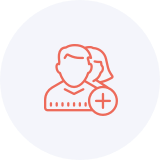 Get better applicants
Not only are job boards costly but the people you want to hire aren't looking for a new job.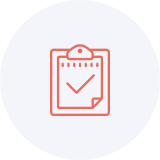 Automatically screen
Many companies spend too much time figuring out who is qualified for the job and who isn't.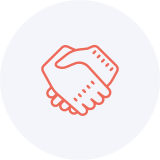 Connect and hire
Getting in touch with applicants and scheduling an interview with them shouldn't be so hard.